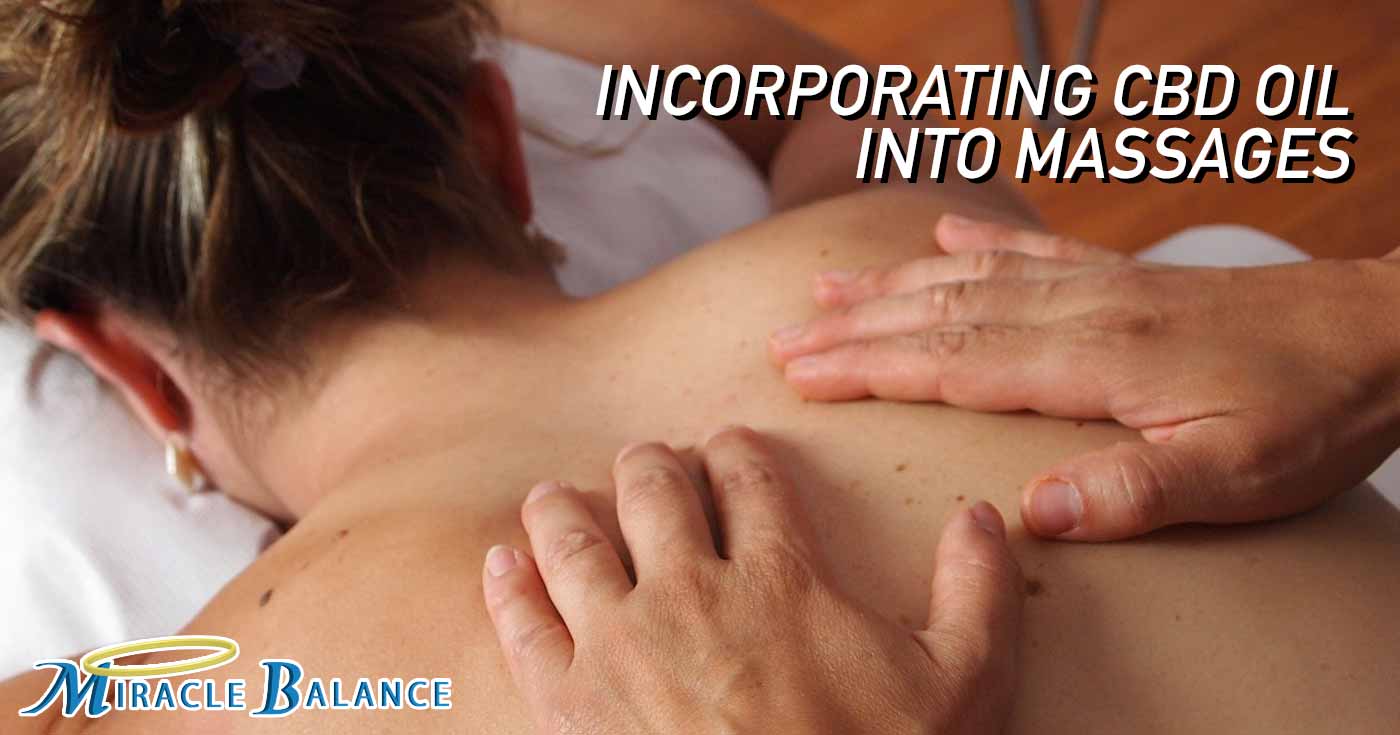 Reading Time:
2
minutes
CBD (Cannabidiol) is one of 104 cannabinoids found in the cannabis plant, and lately, it has gained a lot of popularity in the herbal medicine and beauty communities. Many plants have cannabinoids in them, but most people associate these compounds with the cannabis plant only and are hesitant to entertain the idea of CBD having health benefits. Unlike other cannabinoids, like THC—the main psychoactive ingredient in cannabis—CBD does not create a "high" for the user. CBD receptors and THC receptors are not the same and therefore they both have a different effect on the human body. CBD is known to have health-boosting properties and is often ingested as a food supplement, but recently it has made its mark on the beauty and wellness industry. One popular trend is CBD infused massage therapy. From rehabilitation to relaxation, people often turn to massages for emotional and physical relief from pain, stress, and many other things.
Why CBD Oil Is Considered Beneficial
By infusing massages with CBD oil, you get the normal benefits of a massage and the benefits that come with the CBD compound. CBD is an antioxidant and anti-inflammatory agent that is said to have anti-aging benefits. Other benefits of CBD oil include:
Reduction in the likelihood of acne spots
Improvement of the overall feel and look of your skin
Help for joint pain and sore muscles
Stress reduction and relaxation
Reduction in anxiety and depression symptoms
Potential neuroprotective properties
Sleep promotion
Oxidative stress reduction
How Does CBD Work?
The human body has an endocannabinoid system (ECS) which is a physiological system that receives and translates signals that are produced by cannabinoids. This system is also able to produce the body's cannabinoids and it has receptors for other cannabinoids such as CBD and THC. The ECS is basically used to help with homeostatic functions of the body's central nervous system.
The CBD receptors–also referred to as CB2 and CB1—are part of the ECS. CB1 receptors bind THC. The CB2 receptors are found in immune and nerve cells in most of the organs in our human body. CBD has a coupled effect; CBD binds to CB2 receptors as well as TRPV1 receptors. Damaged tissues are sensitive to TRPV1 chemical and physical stimuli. Massage therapy stimulates TRPV1 activity and has a good influence on the CB2 receptors which helps anti-inflammatory responses and pain reduction.
Although CB2 receptors are found all over the body, they are most abundant in the skin. Research has shown that the topical application of CBD comes with a range of benefits from beauty to wellness. Individuals that have used CBD oils have seen a boost in the health of their skin, as well as relief from muscle and body aches, stress, and anxiety.
The science behind the benefits of CBD oil therapy is not advancing as quickly as the popularity of CBD oils. There is much that still needs to be studied. For example, there is still a debate as to whether or not CBD acts directly with receptors by promoting the body to produce its cannabinoids. The proposed benefits of CBD oils have also been questioned. It seems the results from the use of CBD oil are very individualistic; some people have had wonderful success, while others experienced mild side effects. If you're interested in incorporating CBD oil into your massage therapy routine, contact Miracle Balance and see how our scalar-infused CBD oil is the best in the industry!
---
---